Loretta Lynn's Ranch - 2020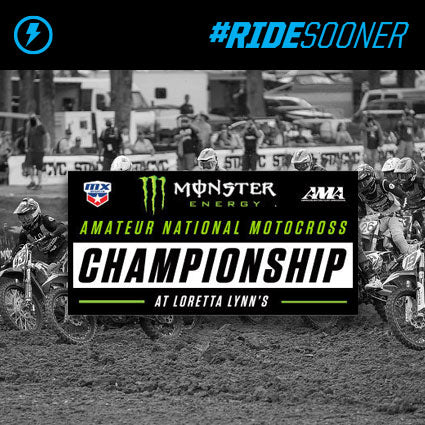 AUGUST 3, 2020, Hurricane Mills Tenn., The STACYC team arrived at Loretta Lynn's Ranch for a week of racing and sharing the love of riding with the younger attendees that had brothers or sisters lining up.  "CAMP STACYC" was the centerpiece of the event as little rippers were enrolled in day camp to hang out, learn to ride and then compete in skills race on Wednesday evening.


For the bigger kids STACYC provided STACYC HOLESHOT awards that were identified with podium checks for those athletes that got across the start first.  In traditional Loretta's fashion the week was full of families from across the country racing, camping and competing and STACYC was proud to be a part of the action.