IRONMAN MX NATIONAL - 2020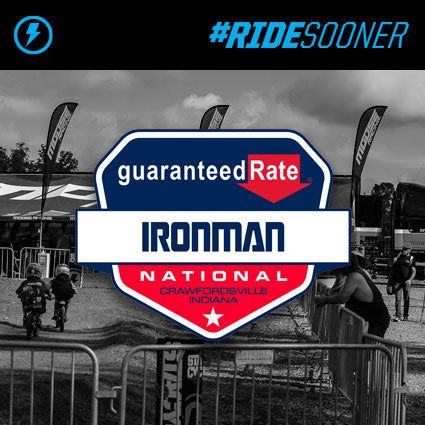 AUGUST 29th, 2020, Crawfordsville Indiana was the venue for the IRONMAN MX NATIONAL and the STACYC team was there to host demos throughout the day.
Families from across the country got to participate in the STACYC DEMO that took place in the heart of the venue.
The racing was amazing on the big track all day but that didn't seem to slow the pace of the little rippers, families and local dealers that were hanging out with us all day long.  What a perfect day and location we will be back at in 2021!