2022 STACYC World Series Round 1 - Perris BMX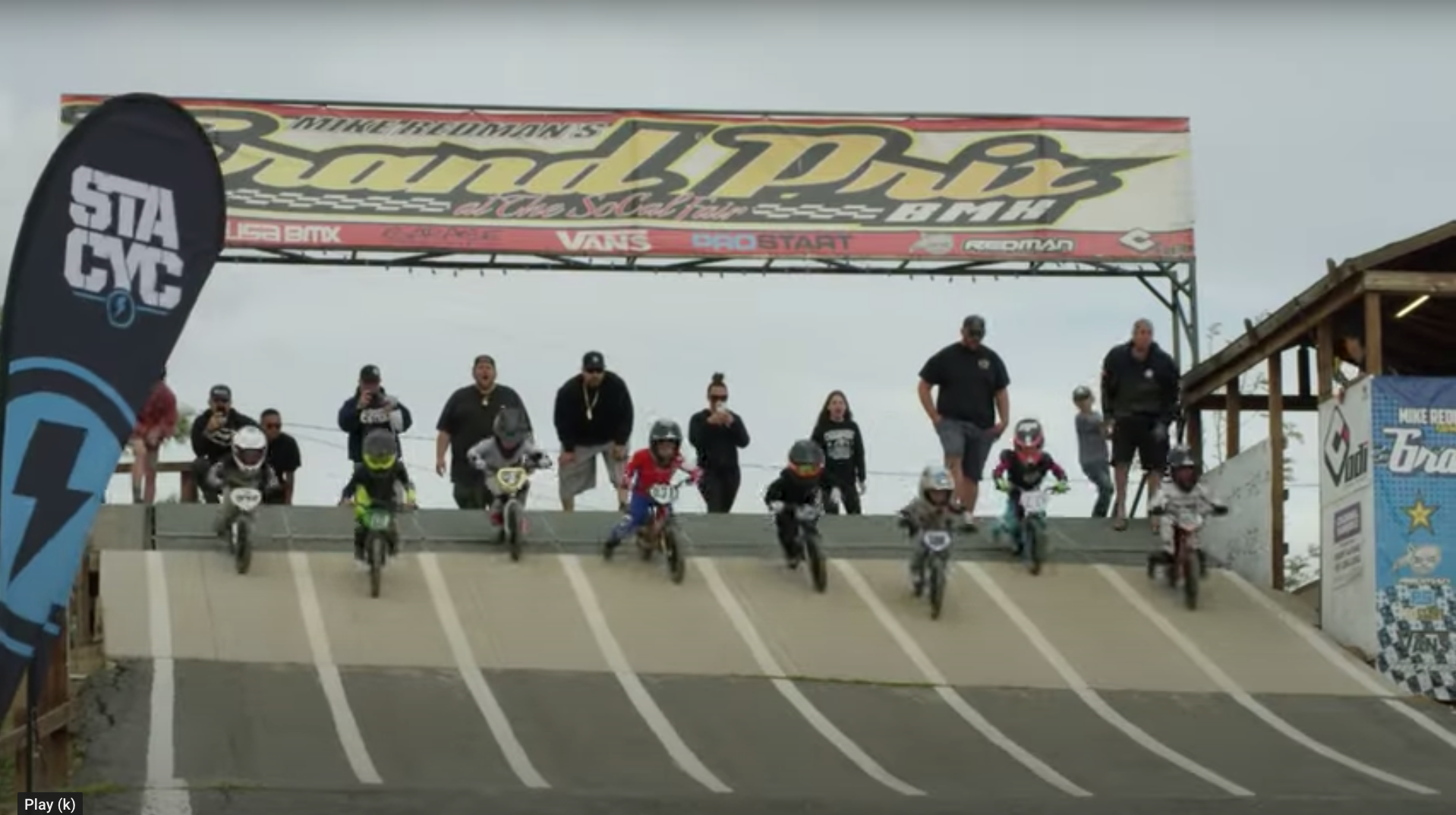 The STACYC team was stoked to kick off round one of STACYC Worlds in California, at the Perris BMX Track. Follow us as these Little Rippers take on each round of this year's Championship Series, leading up to the Championship Finale in Tulsa, Oklahoma!
Check out STACYCWORLDS.COM for more information and to register for a round near you!